SUBSCRIPTIONS
Never be without your favorite juice.
Subscribe to receive your recurring juice On Demand that fits your schedule.
Busy Lifestyle? Hate having to Re-order? Then subscribe and get ready to be hands-off and juiced up! Get 100% all natural and delicious juices that are perfect for cleansing, increased energy, healthy weight-loss, and jumpstarting your healthy lifestyle, delivered straight to your door on schedule how you like!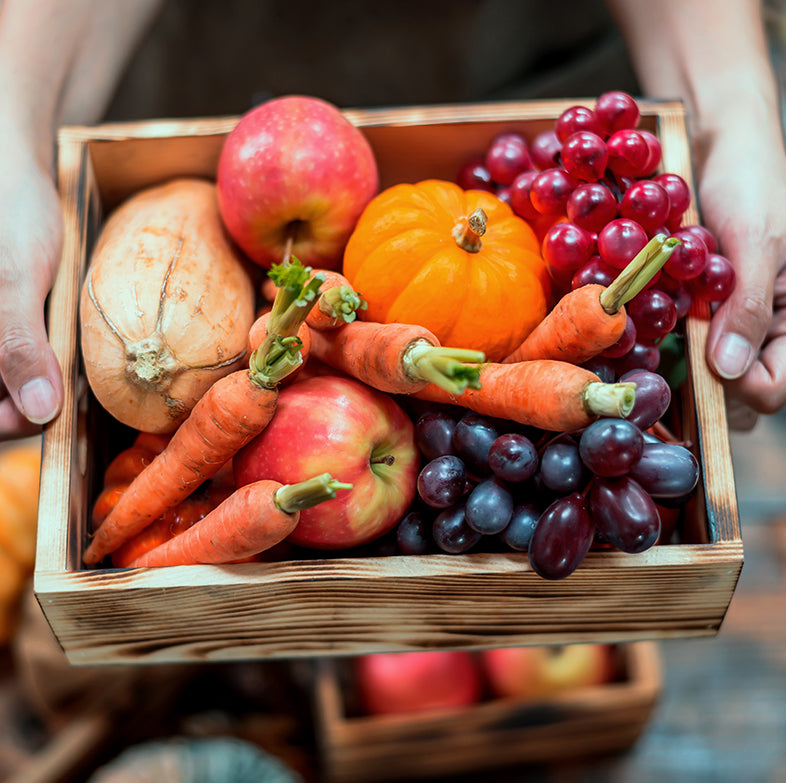 PERKS
Set it and Forget it! - Your juice will show up on your doorstep with ease before your last batch runs dry.
FREE DELIVERY- Free Local Delivery for all subscribed products.
SAVE BIG – Why not take 10% Off every order if you're already purchasing on the regular.
Skip, Swap, Or Cancel – Going on Vacation? Have a taste for something new? or Not feeling it anymore? You can skip, or delay your delivery, swap flavors, or cancel with no obligation.
STAY UPDATED - Get inside scoops on new discounts, flavors, pop-ups, giveaways, and more.
REAL TIME NOTIFICATIONS - No surprises over here. Get notified before you're charged, and adjust, if need be.
EASILY TAKE CONTROL – Manage your entire subscription via text. Who needs to log into a custom portal when you can make changes to your account via text message?
3 Easy Steps to Subscribe
1. On the juice products page, click the Subscribe and Save option, then checkout normally.
2. You can login and manage your subscription – this includes edits to your product flavors, and order frequency, whether it's weekly, biweekly or monthly.
3. You can always cancel at any time by logging into your account, or emailing us at
info@treehousejuiceryonline.com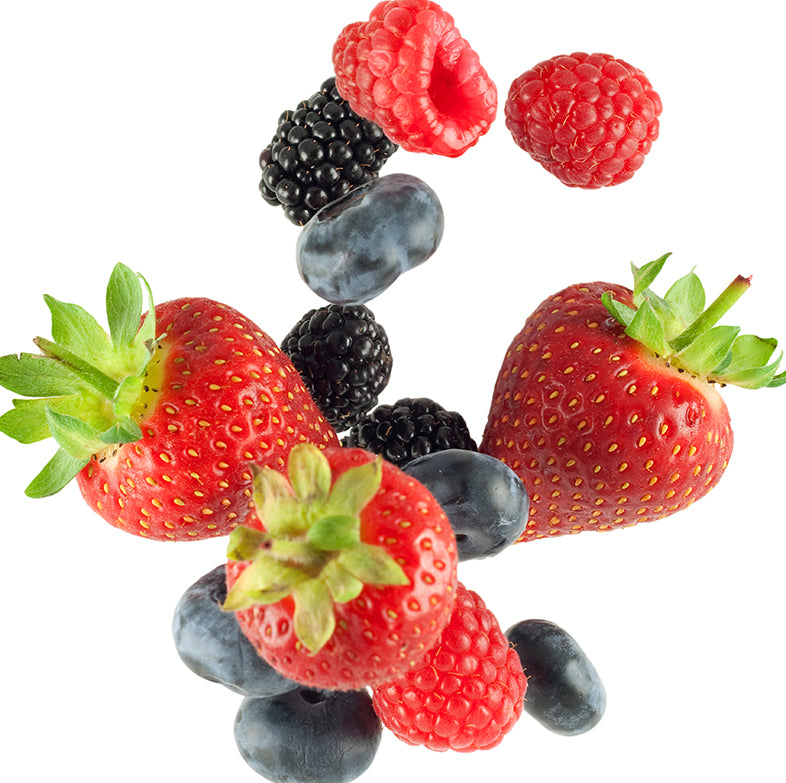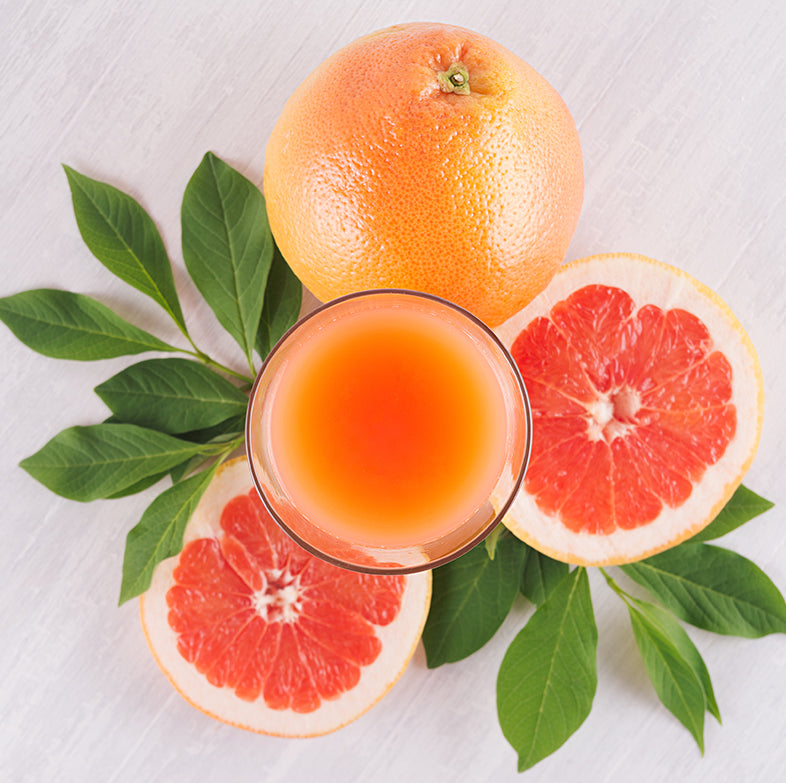 Subscription FAQ
1. Can I update my order myself? Yes, you can login to your account and add, change, or remove flavors in my subscription at your own leisure.
2. What frequency can I receive my juice products? You can opt to receive juice on a weekly, biweekly, or monthly basis.
3. Can I change my delivery address? Yes, you can update your address. If you have trouble updating your address through our portal, please email us at info@treehousejuiceryonline.com
4. Can I pause my delivery while on vacation and not be charged? Yes, you can pause or delay your orders. If you have trouble updating your delivery frequency through our portal, please email us at
info@treehousejuiceryonline.com