NO WATER, NO SUGAR, NO PRESERVATIVES!
Fresh and delicious, just how you like. Don't take our word for it. Keep Scrolling and see for yourself! Everything is all-natural and is shipped frozen straight to your door.
WHY DRINK OUR COLD-PRESSED JUICE?
We are a Black Owned, Baltimore based company that has a passion for nutrition and helping our local communities. We started this company out of a necessity to heal ourselves from the destructive and addictive foods that ravage our lifestyles. In tandem, we recognize that the inner-city communities of America, youth, and struggling families that live in impoverished communities lack access to nutritional foods, which aids in generational ailments like diabetes, hypertension, inflammation, obesity, and malnutrition. As a business, we wanted to give back to a cause that directly improves people's well-being while providing a delightful experience.
Juicing has a variety of benefits, including the greater concentration of nutrients per ounce, increased consumption of fruits and vegetables, and enhanced absorption of nutrients. It may also help people who have difficulty eating their vegetables to stomach the taste. Here at Treehouse Juicery, we handcraft fresh and cold-pressed juices and elixirs that you can feel good about; bringing positive energy to carry you through the rest of your day.
READ MORE...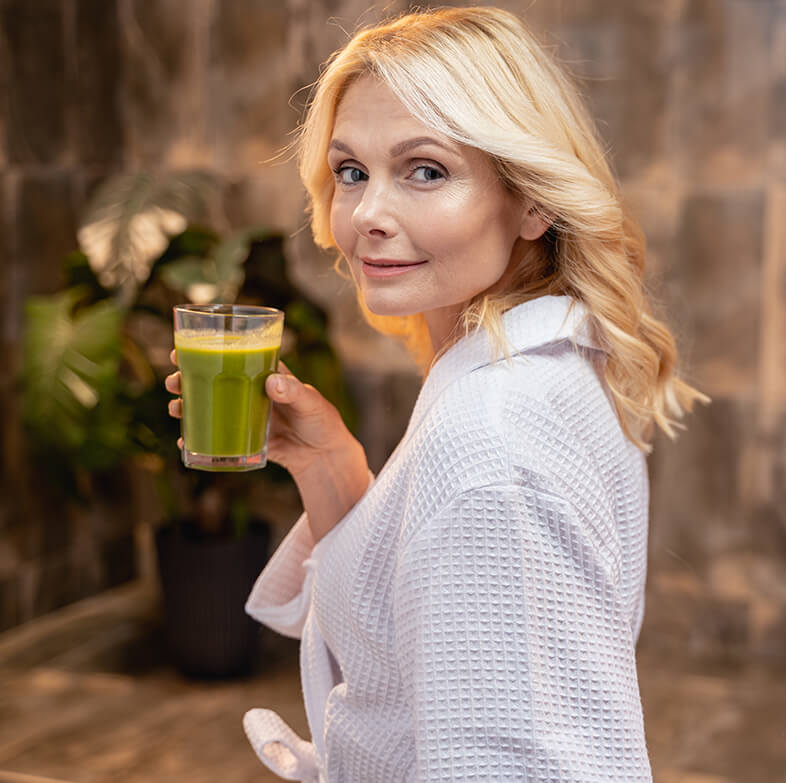 WEEKLY SUBSCRIPTIONS
FIND OUT MORE
Busy Lifestyle? Hate having to re-order? Then subscribe and get ready to be hands-off and juiced up! Get 100% all-natural and delicious juices that are perfect for cleansing, increased energy, healthy weight loss, and jumpstarting your healthy lifestyle, delivered straight to your door on schedule how you like!
SUBSCRIPTIONS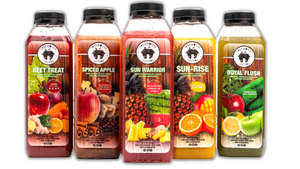 NO ADDITIVES! JUST JUICE!
Our juices have ZERO added sugars, water, syrups, preservatives, or dyes! We utilize the cold-pressed method to ensure the healthiest and the most delicious elixirs from fresh fruits and veggies.
Order Now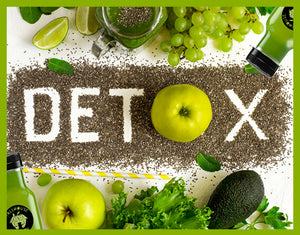 RESET & FEEL AMAZING
Detox packages are available for those determined and dedicated to healing, looking, and feeling awesome!
Order now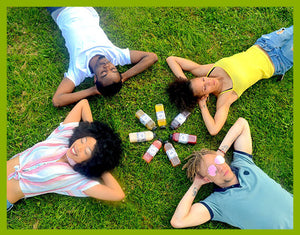 BECOME A TREEHOUSE CLUB MEMBER
Make your favorite juices a subscription and have them delivered and charged automatically on your schedule. You can add or remove products, pause, or cancel at any time.
Order Now
CUSTOMIZE & MAKE A BOX
THE CHOICE IS YOURS!
Whether you intend to stock your freezer up, or do a detox cleanse, customize a juice pack specific to the flavors you want below.
Order now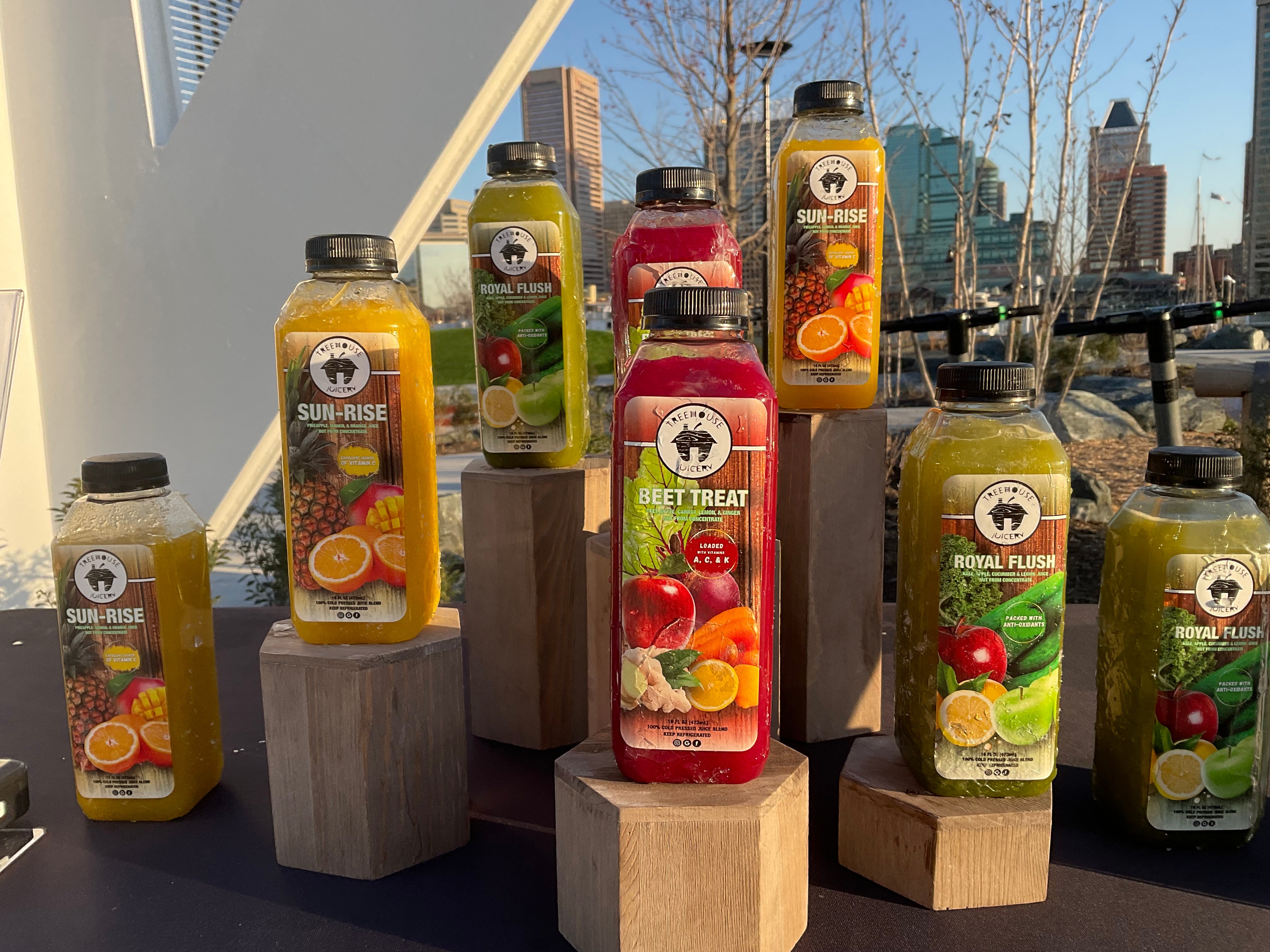 CONTACT TREEHOUSE JUICERY TODAY