Sun Warrior
For the mighty warriors, a refreshingly sweet and spicy blend of watermelon, pineapple, ginger, and green apple for hydration and taste. Watermelons are rich in lycopene- a member of the carotene family. Carotenes exert both anti inflammatory and anti-oxidant activity in the human body. Pineapple contains a phytonutrient called bromelain that is well known for its ability to help reduce inflammation. Ginger root reduces inflammation as well as nausea, pain and provides heartburn relief. It also aids digestion and can help to encourage thermogenesis in the body which may boost metabolism. This juice is perfect for active Rebooters. It is rich in electrolytes and anti-oxidant nutrients like potassium, magnesium, Vitamin C (140% of your daily value), beta-carotene and contains some sodium. These nutrients are important before, during and after exercise. Rather than reaching for a commercial sports drink, you can make your own that's even healthier!
Sun Rise
LA perfected citrus blend of mango, pineapple, and orange smoothed with ripe banana. This drink is as delicious as it is nutritious. It is great for immunity boosting, macular degeneration, strengthening bones, improving respiratory diseases, fighting against infection, digestive issues, thwarts colds, and much more. Each bottle contains 16 oz of juice inside of a PET plastic recyclable bottle.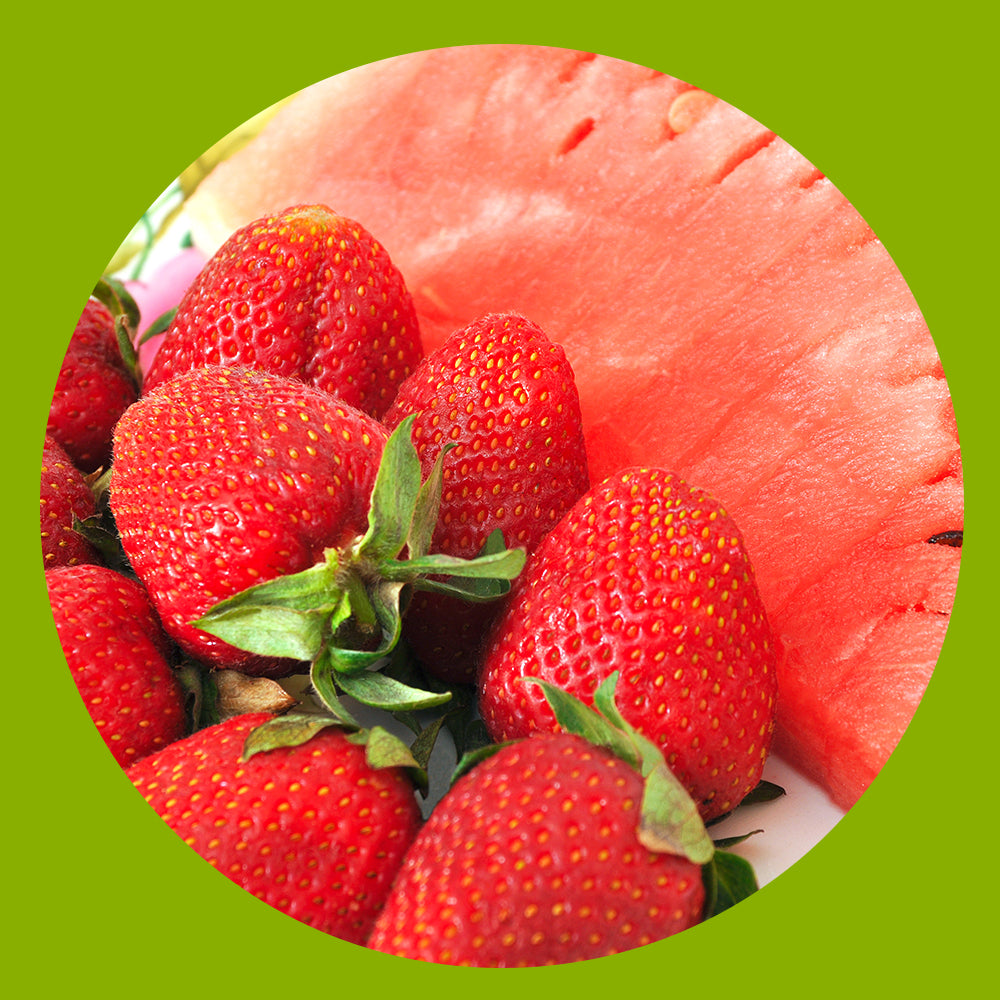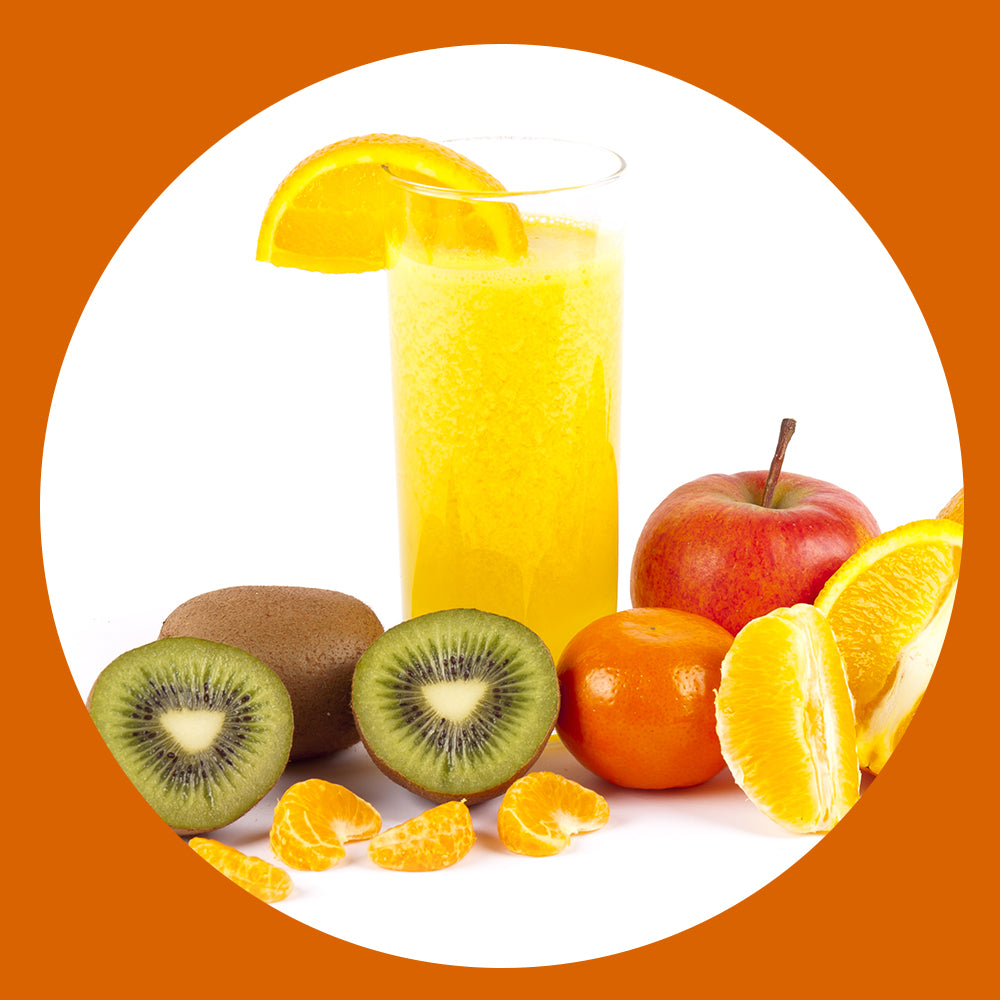 Royal Flush
A nutrient-dense kale fusion of hydrating cucumber, apple, and a splash of lemon. This drink is great for detoxing the organs and is best in the mornings on an empty stomach for maximum absorption of all vital minerals, enzymes, and nutrients. This drink has anti-inflammatory properties, high in Vitamin K, C, A, calcium, iron, great hydration, regulates blood pressure, fights free radical cell, damage, and much more benefits. Each bottle contains 16 oz of juice inside of a PET plastic recyclable bottle.
Beet Treat
A savory and spicy favorite consisting of hearty beets, crisp apple, and carrot, complete with a zing of lemon and ginger. Besides being delicious, this juice is also incredibly healthy with Vitamins A, K and beta carotene from the carrots, vitamin C and polyphenols from the apples, antioxidants and folate from the beets, and anti-inflammatory benefits from the ginger (among others). Some of the nutrients remain in the pulp, but all in all it's a super healthy beverage that's much better and fresher than store bought.